My name is Rakel. My mission is to help you achieve extraordinary shifts - personal and professional- using breathing technology, mindset work and the use of your own energy.
I say extraordinary shifts because these kinds of shift challenge you, they change you, they expand your perception of yourself and the life you have so far lived. They have a positive ripple effect on your love ones and your community.
Whether you are going through a separation-divorce, a job transition or crisis, or you are simply highly stressed, feeling it's time to move into your next level in life, I am here to walk the journey with you and help you nail it. Ready?


I am a life coach specialized in prevention and management of stress and breathing. I am dedicated to guiding and lightening transition processes -separation or divorce, job transition, life crisis, among other areas- and turning them into processes of deep growth and personal transformation. Are you at the verge of big life change now? Let's talk. 
I provide you with a safe space to create your next level in life.

I hold space for you to recharge your energy to find your emotional sweet spot, to navigate transitions and expansion with ease. Combining the use of your breath with mindset protocols to promote assertive decision making and increase your energy to take action.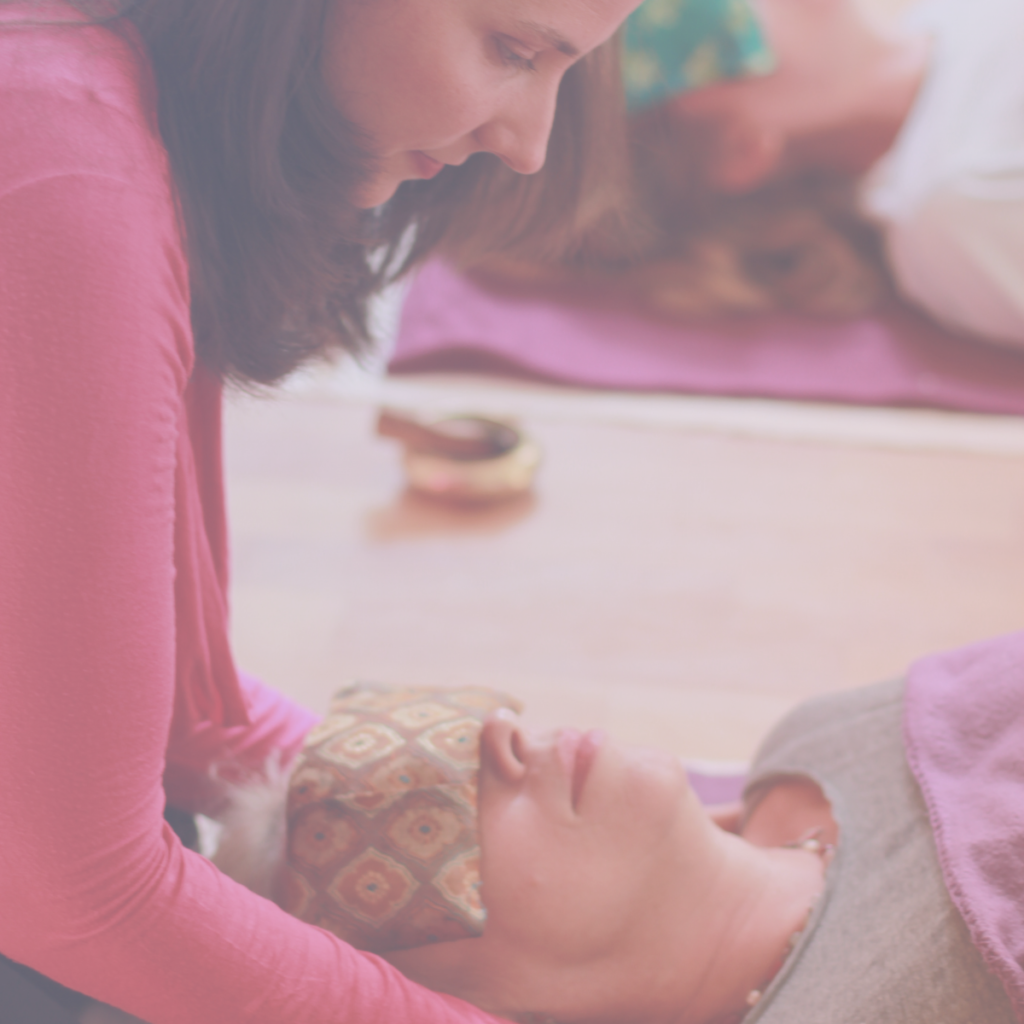 "No matter the crisis, start with the breath and all the rest will fall into place"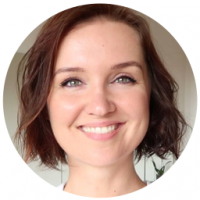 "Rakel created a beautiful space for us to relax and dive deep into our souls. I felt completely safe and guided on my journey. She truly is an inspiration and does wonderful work!"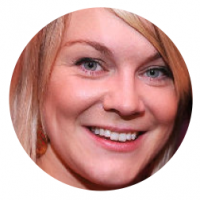 "Yesterday was so powerful. It really moved things in me. I felt it so deeply. And was so centred and without the constant dialogue I have in my mind of late. I found great forgiveness for myself and others followed by so much gratitude for all I have and truly felt a oneness with the universe."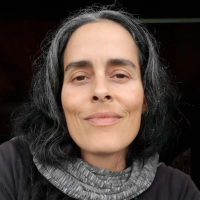 "The sessions are always different and very nurturing, I am impressed by the amount of tools you use, and how capable you are to transmit the information and knowledge you master! Bravo! I admire you a lot !!! You are extremely professional. You share your knowledge with confidence and sweetness at the same time. Your sessions nurture me at a deeper level than I expected.  I  slept excellently! I am extremely relaxed after the sessions."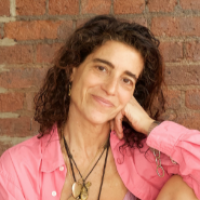 "My time working with Rakel was totally transformational in terms of helping me to deal with my triggers and emotions while meditating. The sweeping breath in particular is so essential to helping me calm down and release negative emotional energy, it's truly life changing and empowering."